On Tour with Freelance Whales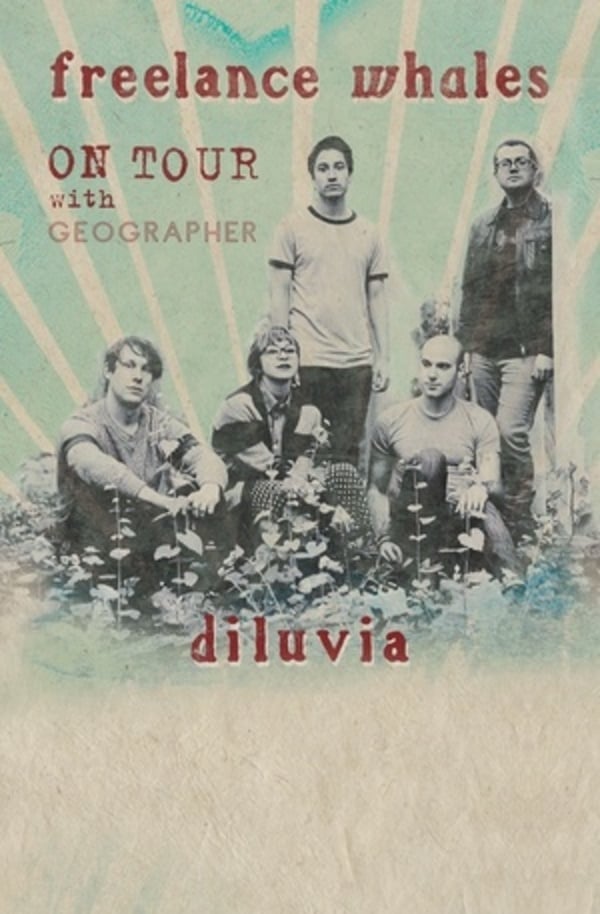 We're hitting the road with Freelance Whales beginning Oct. 4th in Chicago. We'll be playing 20+ shows in a ton of cities all across the United States. We're very excited to see some familiar faces and especially delighted we get to play to play some cities for the first time. You can see all the details below the jump.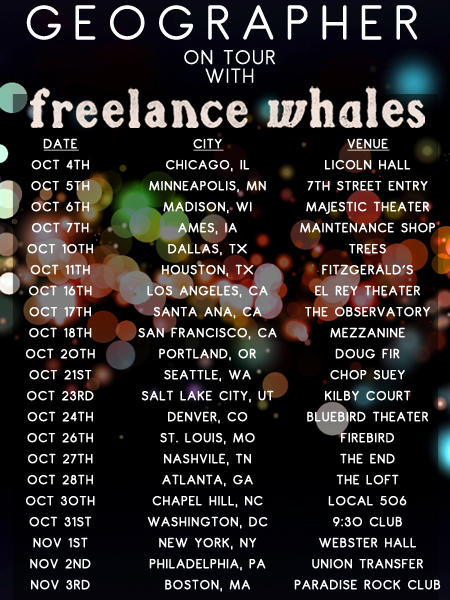 You can click the above tour poster to get more details and ticket information, or click here to go to the Events page.