New Video for Lover's Game!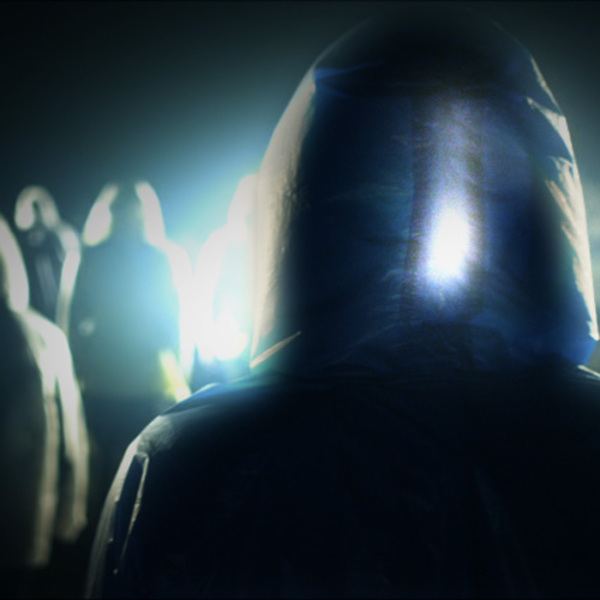 Pleased to announce the release of our newest music video for 'Lover's Game' is out now. The video was co-directed by the talented Tony Benna and Ethan Indorf and shot on location in the deserts of Reno, NV. We had a lot of fun shooting this and made a bunch of new friends in process. You can check out the finished project below.
You can also head over to the Video Gallery to check out this video and more.

We'd also like to thank all the people who volunteered their time to make this thing come together. A lot of them volunteered their time and without their skills, kindness and effort, this would have never come together. Thank you all from the bottom of our hearts.
Co-Directed: Tony Benna, Ethan Indorf
http://www.tonybenna.com
http://www.ethanindorf.com

Producer: Tillman Frick

Production company: FLF
http://www.flffilms.com/

Agency: Mekanism
http://www.makanism.com

DP: Ethan Indorf, Ryan Baker
http://www.sixgun.co

AC. Lawrence Coleman III , Scott Horn
AD: Mike Benna
Art direction: Thomas Guyer
Associate Producer: Kean Levrealut
Wardrobe: Sea Pony Couture
Gaffer/Grip: Dominic Lopez
Production Assistant: Mike Benna, Brian Benna, Kean Levrealut
Editor: Tony Benna, Ethan Indorf
VFX: Ethan Indorf, Tony Benna, Kean Levrealut, Mike Benna
Color: Ethan Indorf

Special thanks. Ericka Frick, Jerry Dugan, Charity Baker, The Holland Project, Ravi Anne, Ryan & Scott Gold, and all our new Reno Friends.