January Tour Announcement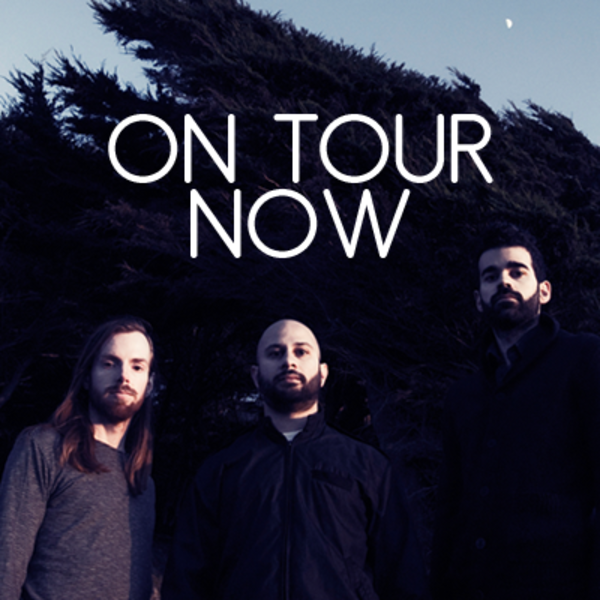 We are very excited to announce our first U.S. headlining tour! We've had so much fun playing for everyone across the country supporting other tours. They've been great shows, but SHORT! Now we finally get to put together the set we've always wanted to play for you guys. We'll be playing essentially everything on Myth and Animal Shapes, and there will be some oldies and unreleased new material in there for the die hards.

We've been working hard on new songs, throwing everything at the wall, learning new techniques, new technologies, and it will be nice to go out on the road again to gain some perspective before we sift through the puzzle pieces on our hard drives. We will see you out there, America. Bring your hearts.
-Mike