August Tour - We're coming to see you!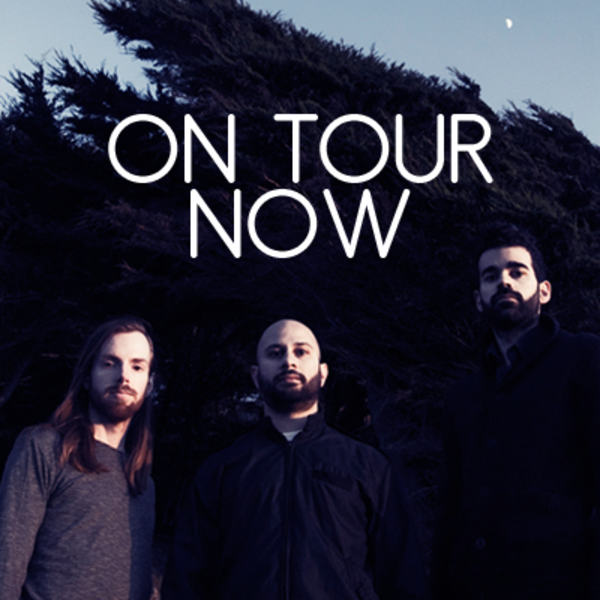 I know we've been keeping a low profile for a little while, but we've been busy. We've been writing the next album, and will be recording a few new things in July. After that we hit the road in August, headlining most of the places we missed on our landmark tour last January. We couldn't go everywhere, cause we gotta get back and finish this record, but we squeezed in as many as we could. Can't wait to play for you guys again. Along for the ride will be GRMLN who we're excited to have out with us.
The list of dates are below and you can get ticket and show info over in the EVENTS section.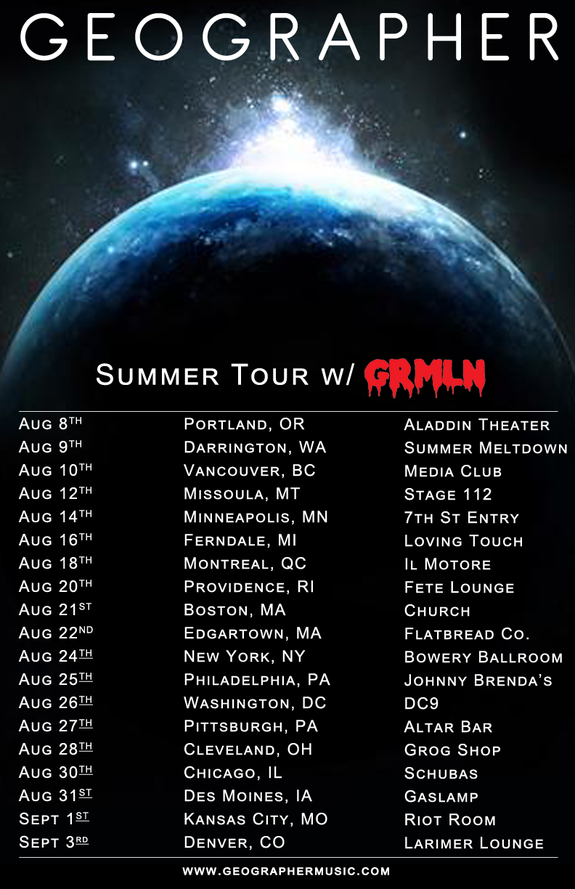 Don't see your city on the list? Demand it! Just head over to WeDemand and tell us what we're missing. See you all soon!