We're playing Fun Fun Fun Fest!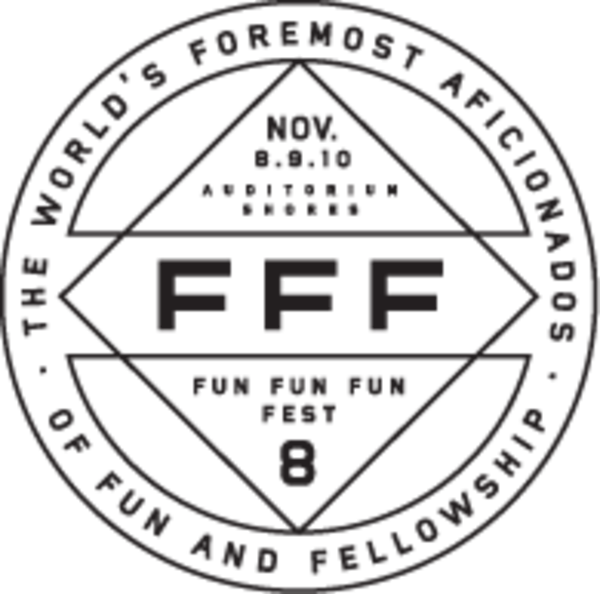 We are pleased to announce that we've been asked to be a part of this years Fun Fun Fun Fest in Austin, TX. The festival will be taking place November 8th-10th at the beautiful Auditorium Shores. The festival in general is pretty awesome -- you can check out the full musical lineup below. We're excited to get to see so many bands that we love all in one place -- truly one of the biggest perks of being part of a festival. 3-day passes are now on sale and you can grab them here.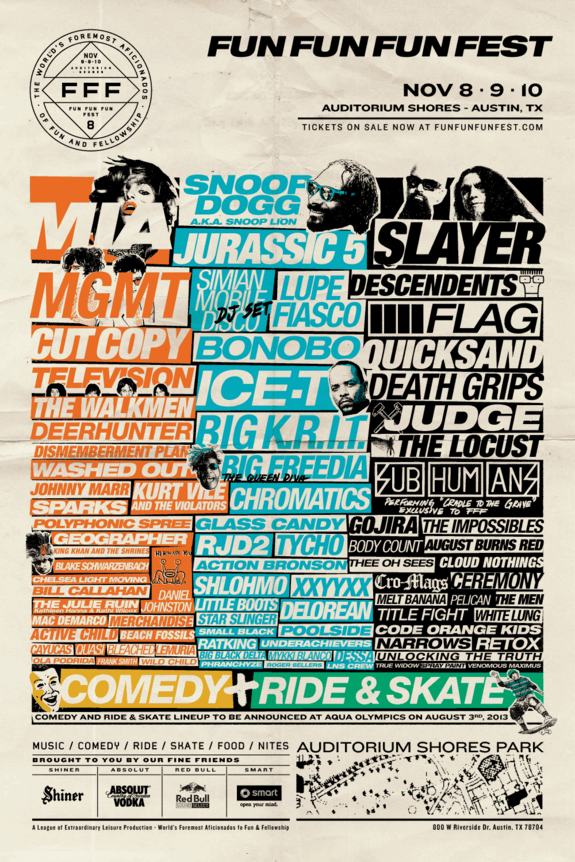 Can't wait for November and to be back in Austin again. Should be a pretty fantastic way to head into the holidays. Hope to see you guys there!