New Album Release Date, New Single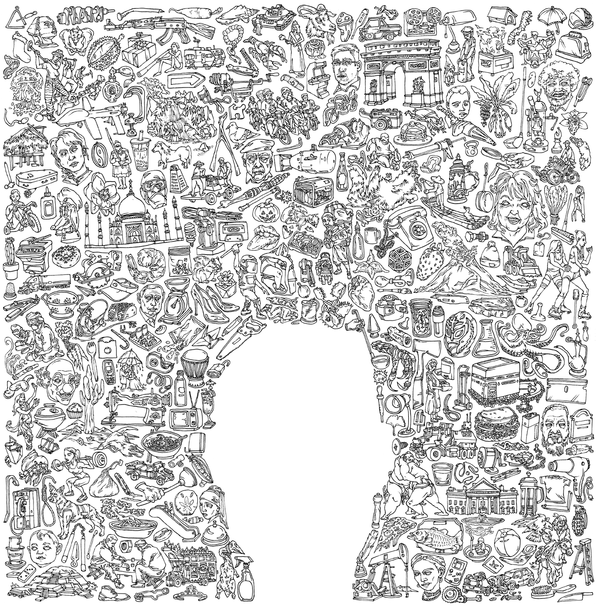 Hey guys, so it's been a while since I've had some new music for you. Excited to finally announce the new record, 'Ghost Modern' will be released on March 24th 2015 on Roll Call Records. Can't wait to share all the new songs with you -- really proud of this one!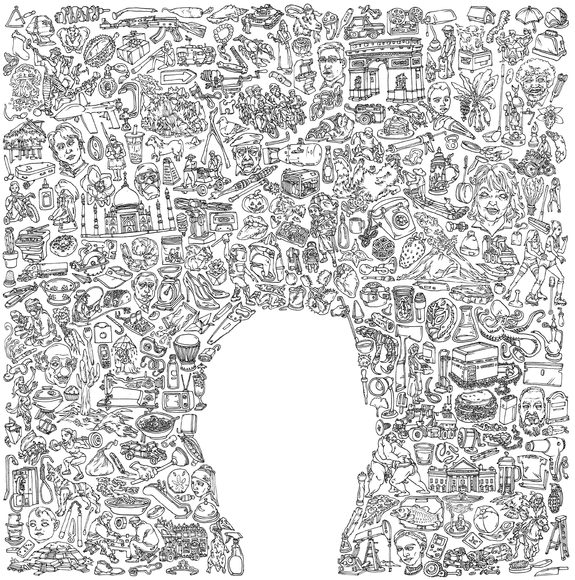 On the subject of sharing songs -- the first track off 'Ghost Modern' is called "I'm Ready" and its now available to stream and purchase. You can check it out on Soundcloud below:
Additionally, if you pre-order 'Ghost Modern' through the website, you'll get a free download of "I'm Ready". The album is available on CD, Digital Download, or beautiful, limited edition Transluscent Red Vinyl. Click here to reserve your copy and get the free download now!
Can't wait to take these new songs on the road. Hope to see you guys all in the Spring when we hit the road. Until then...
- Mike