Ghost Modern Out Now!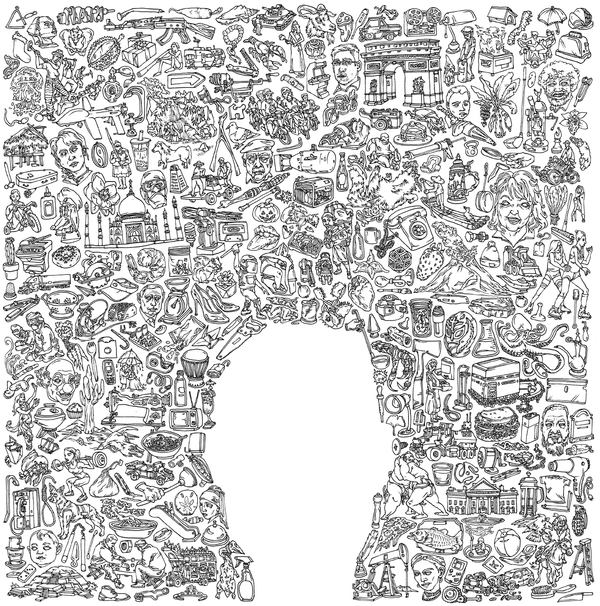 So today is the big day. It's been a long time coming, but I'm extremely proud to announce that Ghost Modern is now out on Roll Call Records.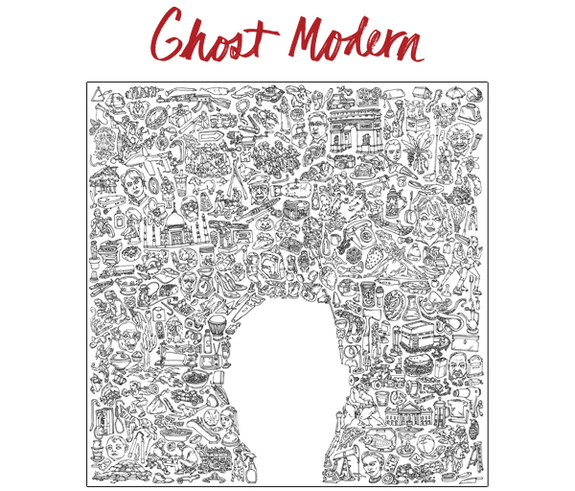 You can purchase the album at your favorite local retailer, or grab the digital dowloads from iTunes, Amazon, and Google Play.
The album will also be available soon in a limited edition transluscent colored vinyl. I have to say, I love colored vinyl and think this one is especially beautiful.
It's going to be a busy year, and I'm looking forward to touring as much as possible in support of this record. Thank you to everyone who made this release possible. Can't wait to play these new songs for you guys live. See you all soon!