Ghost Modern on Rdio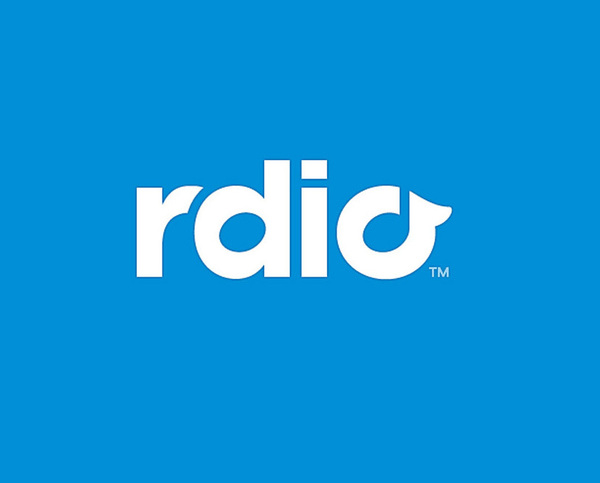 Ghost Modern has been featured on Rdio's 'New Music Weekly'! You can listen to the record in it entirity by clicking here or the image below.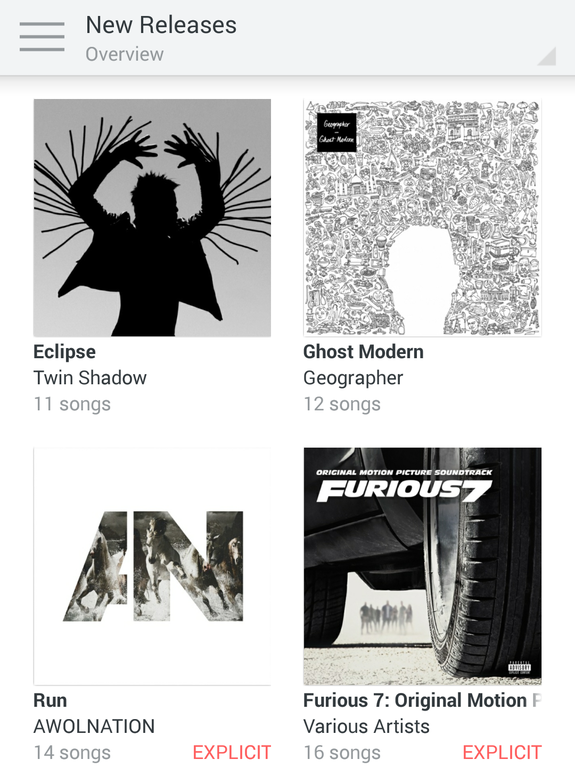 It's always a thrill to see something you've put so much heart and soul into get recognized. Thanks to everyone who has purchased, streamed, shared or enjoyed the record so far! See you all soon!