Vacationer Remixes I'm Ready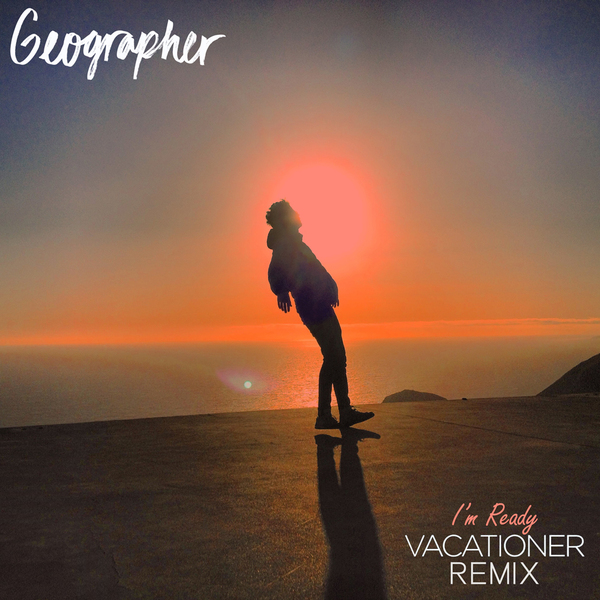 Pretty excited about the new remix of I'm Ready by our friends Vacationer. They gave the track a totally different feel, and it's always really cool to hear something you've created reinvisioned by another artist that you respect.
The remix premiered today over at Indie Shuffle and you can stream it right here. Enjoy!