I'm Ready - Music Video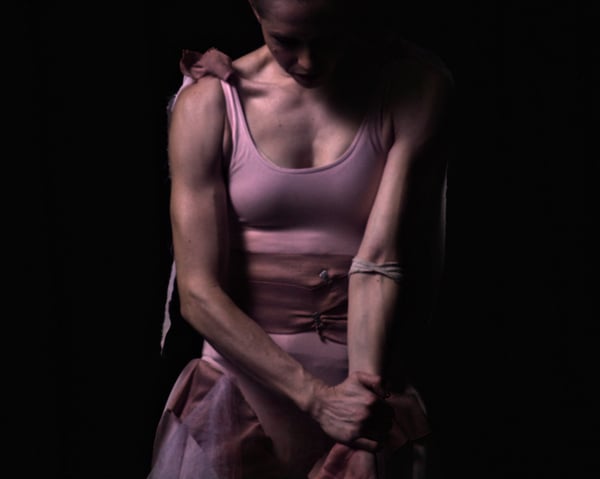 Excited to finally release the music video for I'm Ready. We shot this over the course of a few days before leaving on tour and it was really fun experience to get to be involved in the experience from concept to execution.
When you're sitting in a huge warehouse and someone is painting blood on a ballerina, and you're saying, "more blood!" you cross your fingers that everybody will be down. And they all were. This was a really close collaboration between myself, my manager, and the 2 directors. It started in my manager's head and it was so fulfilling to make it become a reality. Sitting behind the camera, telling the ballerina what we wanted from a particular scene, and just covering the poor girl with blood. When her boyfriend showed up at the end to pick her up, he didn't even bat an eye. She was a real powerhouse. So strong, so elegant, so vulnerable. I got chills in the moment, when we were shooting her exultant dance at the end, with her hair whipping all over the place. I love making things. I feel really alive when I'm doing that. And I've never made a video before. It was a crazy process, so much goes into it. It was very exciting to be behind the curtain.
-Mike