Pre-Order Endless Motion Vol. I Now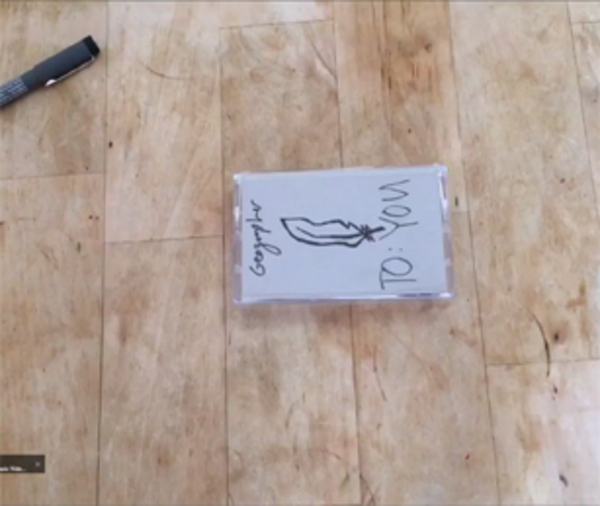 My upcoming covers EP 'Endless Motion Vol. I' is now available for pre-order here.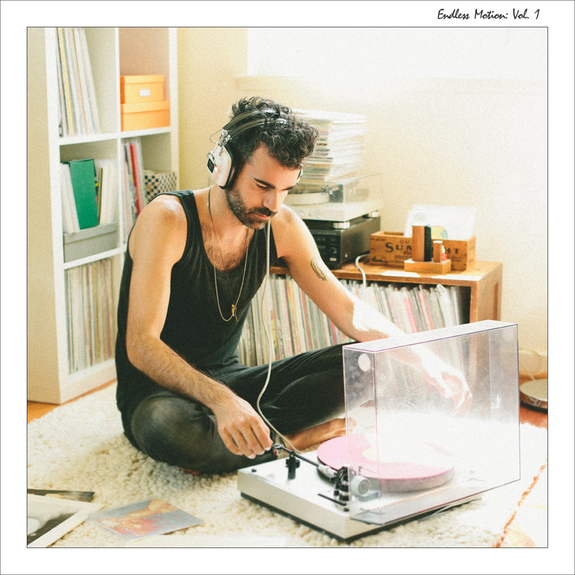 I'll be creating 5 custom mixtapes featuring the 5 tracks off Endless Motion, as well as an additional 5 unreleased acoustic covers I have recorded. By pre-ordering the record you will be entered to win one of these mixtapes which I will customize with your name, artwork and tracklist.
-Mike