Ready 2 Wear -- Out Now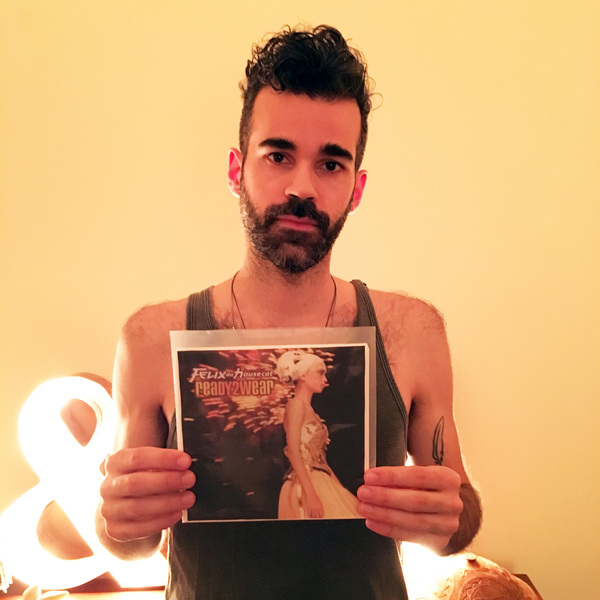 The second track off my upcoming covers album 'Endless Motion' is out now.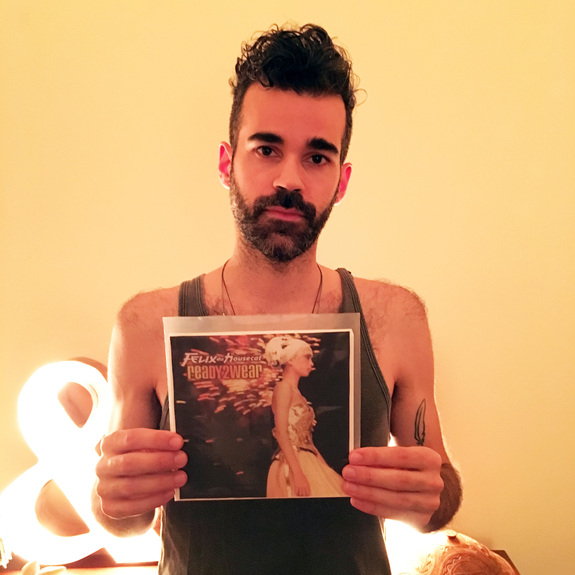 'Ready 2 Wear' was the anthem and omnipresent crowd-pleaser at kitchen dance parties with my friends when I first moved to San Francisco, it was like the soundtrack to our lives.

Stream my cover version of the song here or purchase on iTunes
Additionally, you can pre-order the entire Endless Motion album here and be entered to win a personalized mixtape featuring all the tracks off of Endless Motion, plus 5 additional acoustic covers I recorded.
-Mike