Endless Motion EP Out Now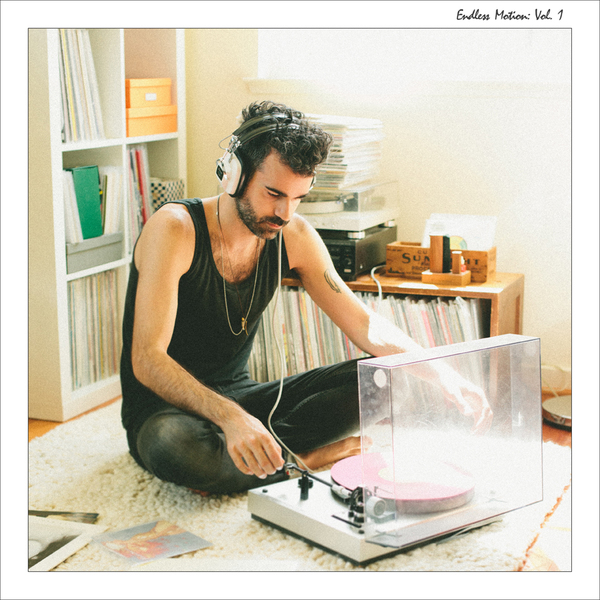 My new EP 'Endless Motion' is out now! It features five covers of a few of my favorite artists including Kate Bush, Paul Simon, Arthur Russell, New Order, and Felix Da Housecat. Each of the songs marks a unique or special relationship I have with the artists.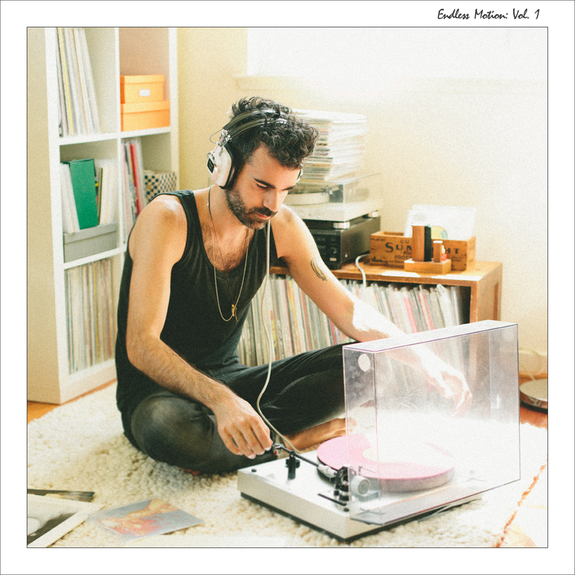 Cloudbusting was shown to me by a woman I had a fleeting love affair with, and though my romance with her ended, a new one with Kate Bush's music took its place.
Age of Consent was one of the biggest influences on the first good song I ever wrote, "Can't You Wait," off my first album Innocent Ghosts.
Arthur Russell was shown to me by a coworker when I had a day job as a special ed preschool teacher, and revolutionized the way I thought about the cello and stringed instruments in general.
Ready 2 Wear was the anthem and omnipresent crowd-pleaser at kitchen dance parties with my friends when I first moved to San Francisco, it was like the soundtrack to our lives.
I Know What I Know represents to me the penetrating power of Paul Simon in my life, from growing up as a child listening to Graceland to rediscovering the power of its lyrics when I had come of age and amassed enough experiences of my own to fathom their emotional weight.
You can get 'Endless Motion' on iTunes, Amazon, Google Play or Bandcamp
- Mike