Best Album Covers of 2015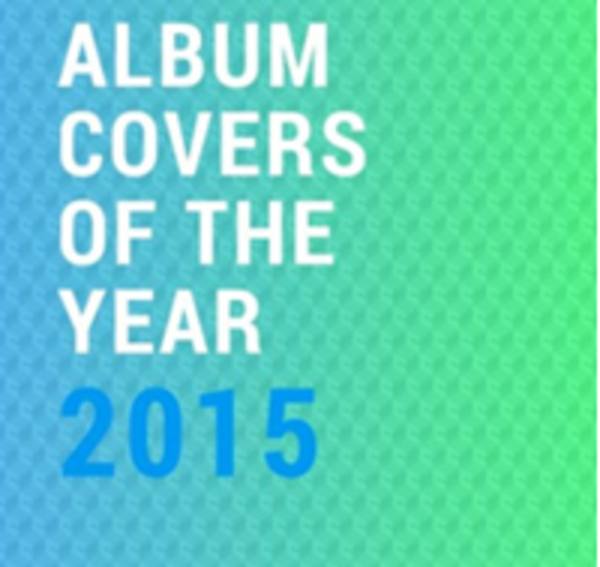 Was excited to hear that Ghost Modern was selected by Redefine Magazine as one of their Best Album Covers of 2015.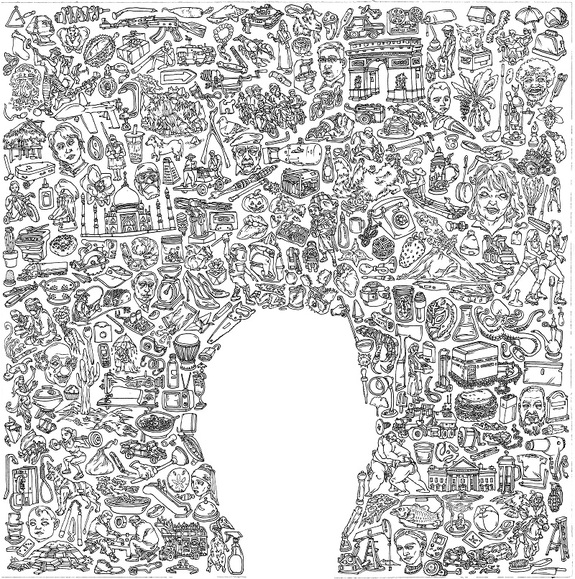 It was great working with local SF artist Amos Goldbaum on the project, and an incredible honor to be on a list with so many other incredible artists.
You can check out the full list of artwork, as well as more in depth commentary on the process of creating the artwork for Ghost Modern by Amos and myself here.