New Track - I Want It All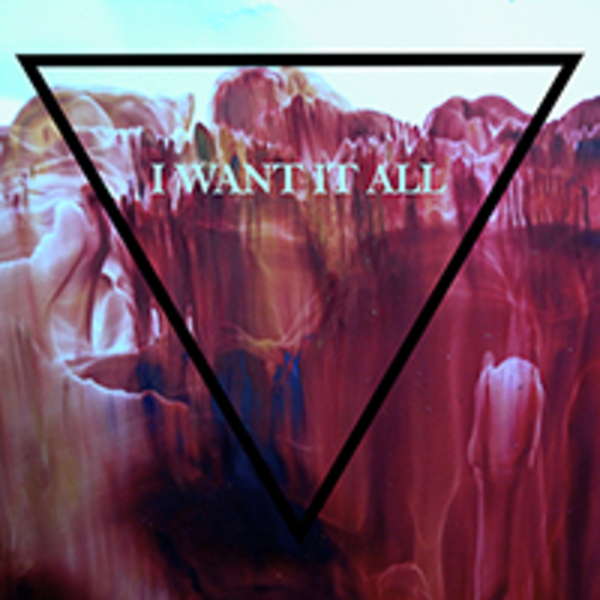 Hope everyone is having a great holiday season. For the impending new year, wanted to share a new unreleased track with you guys. The song is called I Want It All and is available for FREE DOWNLOAD here.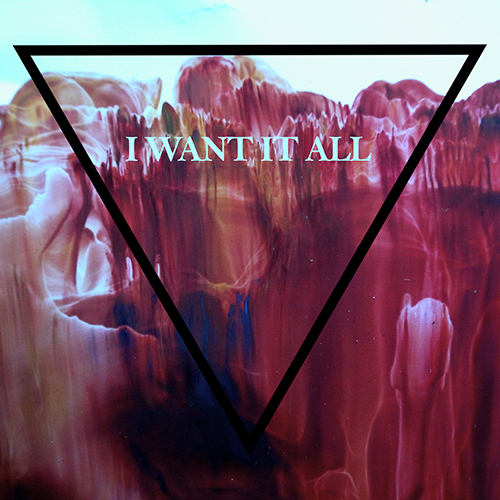 Hope you guys enjoy! Look forward to seeing you in the new year!