Pre-Order My New EP, ALONE TIME, only on pledge music!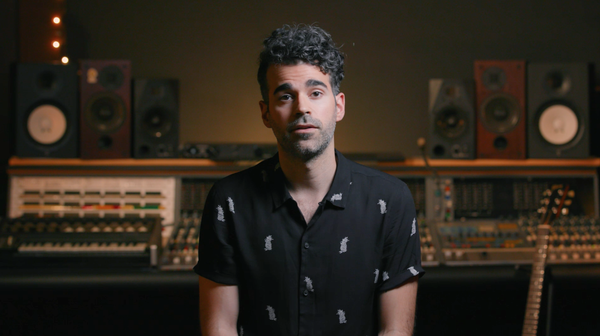 It's finally time to release my new EP, Alone Time, and I want you, the fans that I do all this for, to be the first ones in the world to get their hands on it! I've teamed up with PledgeMusic to put together a really special pre-release campaign. You can check out the store here, and peruse all the unique experiences, and limited edition merch items that will be available only through the campaign.
For me, Geographer has always been about connection. I spend so much of my time alone, that if I didn't have music to wrench me out of my hermitude I might never leave it. But the chance to share the things I make with the world, and look at all your faces during a concert while I do my absolute favorite thing in the world, is truly a gift. And it's not about being a rock star, it's not about being cool. It's about connecting. My music is not for me. I need it, but for my own reasons. But the reason I make it is so you can listen to it and dance with your friends, and cry alone in the dark, and feel a part of this crazy, baffling life. It means so much to me to do this, and I just wanted to thank all you guys from the bottom of my heart for being the best fans a person could ever ask for.
So check out the PledgeMusic store, and peruse all the unique merch items and experiences. I'll remix one of your songs, sing karaoke with you, eat tacos in San Francisco, lots of fun stuff that I'm really looking forward to.
So let's keep the music industry changing for the better. Let's take the power out of the hands of exploitative entities, and put it back in the hands of the people that matter most, the people that make the music, and the people that love it. We can change this thing for the better. So visit the store, help keep Geographer on tour, coming to play for you guys, making albums, and constantly striving to pull the best music out of myself that I possibly can.
thank you again so much, and I look forward to seeing you on tour, if not sooner!